McAllen Performing Arts Center | McAllen, Texas
This summer, stand-up comedian Brian Regan brings his monumental tour to the McAllen Performing Arts Center on Sunday, 14th August 2022! The long-awaited event is part of the highly-acclaimed comedians 2022 outing consisting of 33 dates spread across summer and fall. The "clean" comedian specializing in self-deprecation and observational humor has prepared an all-new material for his 2022 run. Fans are guaranteed to laugh all night thanks to his quirky body language and hilarious facial expressions! If you love wholesome stand-up comedy, this is your chance to see Brian Regan perform live at the McAllen Performing Arts Center!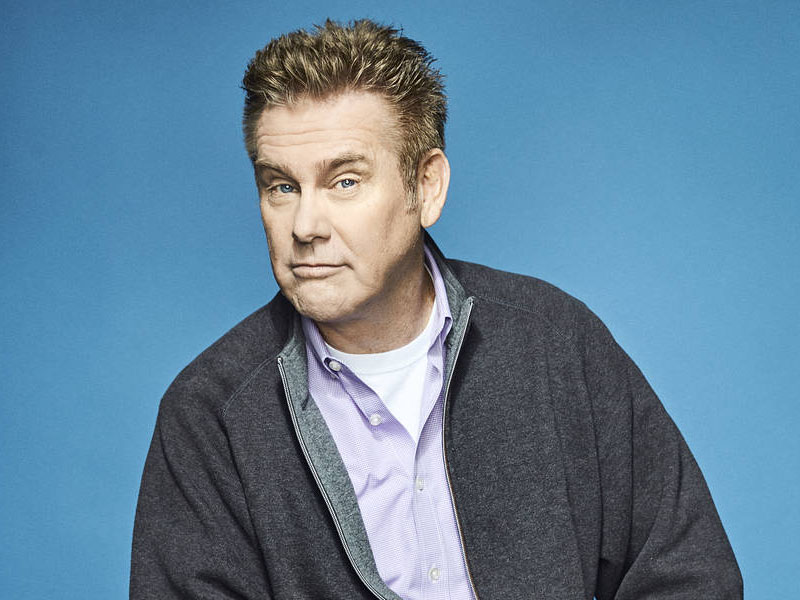 Brian Regan's clean comedy style appeals to ordinary folk. Most of his material involves everyday events, such as dealing with UPS, visiting doctors, and mortgages. His observational and self-deprecating bits have made him one of the funniest performers at the moment. Regan started his stand-up comedy career in 1980, performing in local comedy clubs and perfecting his bits and delivery. By 1991, he made his first major TV appearance on the Tonight Show with Johnny Carson. In 1997, Regan dropped his first stand-up album, Brian Regan: Live in 1997. After his debut stand-up album, Regan released several more highly-acclaimed albums, including 2015 Live From Radio City Music Hall. Moreover, Regan began working with Netlfix and released two comedy specials Nunchucks and Flamethrowers (2017) and On the Rocks (2021). Regan also starred in a sketch comedy show, Stand Up and Away!, produced by Jerry Seinfeld.
Regan has performed in several shows, such as The Dennis Miller Show, Late Night with Conan O'Brien, Late Show with David Letterman, and The Tonight Show with Jimmy Fallon. Furthermore, his humor resonated so well with stand-up comedy fans that he began selling out nationwide tours. Aside from stand-up comedy, Regan has starred in films and TV series, including Top Five with Chris Rock and Loudermilk.
Experience Brian Regan's outstanding and relatable humor when you catch him performing at the McAllen Performing Arts Center on Sunday, 14th August 2022! Tickets are now up for grabs, so hurry and get yours now before it's too late!