McAllen Performing Arts Center | McAllen, Texas
It's finally springtime, which means it's a brand new season for wonderful ballet recitals! This season, the McAllen Performing Arts Center is proud to present a groundbreaking production performed by the Deborah Case Dance Academy! The show is set to take over the theater on Saturday, 20th May 2023! The Ballet Gala Spring Recital will feature the academy's most talented young dancers – these incredible performers have spent the last year practicing and honing their skills for this moment! If you want to witness a fantastic show performed by McAllen's finest young talents, buy your tickets now!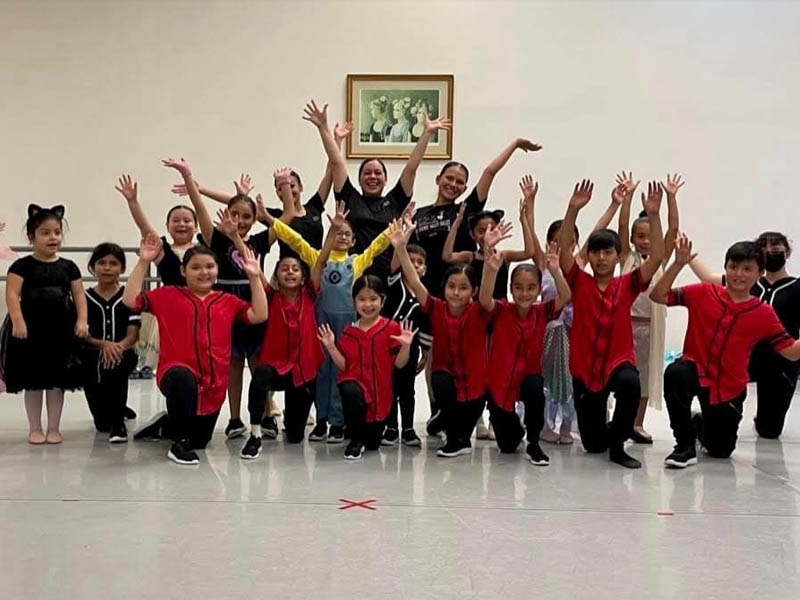 The Deborah Case Dance Academy was founded by esteemed ballet dancer and choreographer Deborah Case. She's an illustrious dance teacher certified and adept with the Vaganova Syllabus, developed by the Bolshoi Ballet Academy in Moscow, Russia. She brought this special training system to McAllen, Texas, in order to help young aspiring dancers become amazing performers. Aside from teaching the Vagnova Syllabus, Case is also recognized by the Rio Grande Valley Hispanic Chamber of Commerce. She's highly regarded as a Woman of Distinction in Arts and Entertainment.
For several years now, Deborah Case has served as artistic director for the Rio Grande Valley Ballet. She founded the academy to train young dancers and provide a safe and sound environment for them to practice in. The training programs hone the students' dancing prowess and their physical, emotional, and intellectual skills.
The McAllen Performing Arts Center is one of Rio Grande's premier entertainment destinations. Since 2016, the 1,800-capacity theater has hosted McAllen's most exciting concerts and events. The theater has especially focused on shows that promote culture and the arts, such as Deborah Case Dance Academy's Ballet Gala Spring Recital.
This Saturday, 20th May 2023, Rio Grande's ballet enthusiasts can experience the fantastic ballet recital through the theater's state-of-the-art art entertainment facility. Indeed, you'll have the time of your life! Hurry and score your tickets now!