McAllen Performing Arts Center | McAllen, Texas
Texas better get ready because iconic Mexican sextet, Duelo, is coming your way to entertain and serenade with their emblematic tracks, such as "Que Hubiera Sido," "Quise," "Amiga Soledad," "El Amor Se Acaba," and many more. This spring, the Duelo will be performing in a series of shows in Texas, including McAllen City! Yes, you've read that right. The monumental band Duelo is performing at the McAllen Performing Arts Center on Friday 8th April 2022! Duelo had their breakthrough during the late '90s and continued to top the charts with their subsequent albums. Their 2009 album, Necesito Más de Ti, debuted at number 1 on the Billboard Top Latin Album chart. Get your tickets now and dance and sing along to your favorite Duelo songs at the McAllen Performing Arts Center!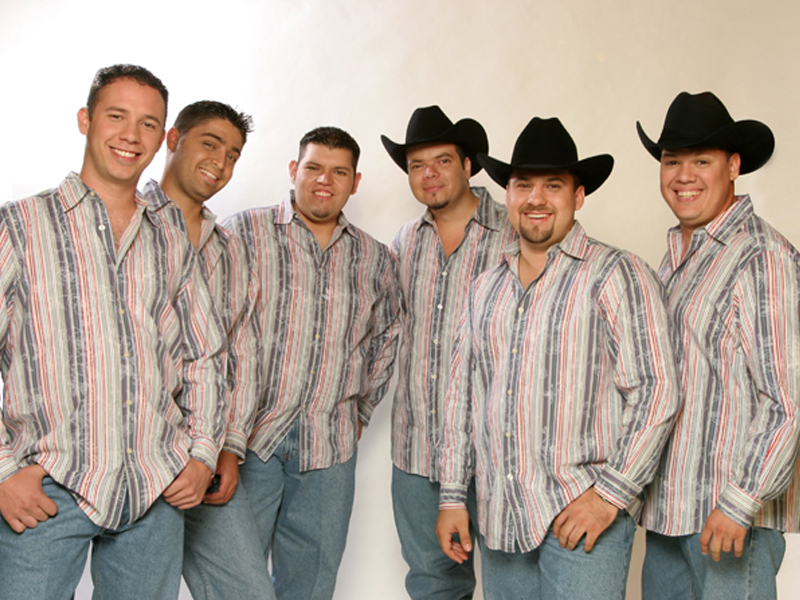 Duelo is a six-piece Mexican Norteño band with members hailing from Monterrey, Nuevo León and Roma, Texas. The band is sometimes called Grupo Duelo or Duelo Norteño. The group was nominated twice at the Billboard Music Awards in 2004 and 2007. They also enjoy success in their hometown and the U.S.
The group began when founders Oscar Ivan Treviño and Dimas Lopez performed in restaurants as a duet in their hometown, Roma, Texas. The duo has the desire to pursue music full-time and decided to recruit more members. They brought in three more members and officially named the group Duelo in March 1996.
The band spent the first five years writing songs, developing their sound, and performing in local clubs and bars, which earned them a following. In 2002, Duelo released their album El Amor No Acaba, which became a stellar success in Monterrey and Nuevo León. The sales reached over 100 thousand copies, earning them a gold certification.
Duelo continued to release albums almost every year. By 2004, the band earned their first Billboard Award nomination under Regional Mexican Album of the Year. With their career in full swing, Duelo continued to release records and perform shows. Sometime in 2005, the band was invited to perform at the Livestock Show and Rodeo in Texas during Texano Day. This event took place at the Reliant Stadium in Houston, marking the band's first big event in the U.S. By 2007, the band received their second Billboard Award nomination for Regional Mexican Airplay Song Of The Year, Male Group for the single, "Te Compro."
If you enjoy the music of Duelo, you better grab this chance to see them perform. Watch this incredible Mexican Norteño band perform at the McAllen Performing Arts Center on Friday 8th April 2022!