McAllen Performing Arts Center | McAllen, Texas
Sensation singer-songwriter and producer José Madero is bringing his much-awaited Giallo Fantastique Tour II to North America! The Mexican performer, who became known for singing in the renowned band PXNDX, is traversing across major cities to promote his latest album, Giallo! On Saturday, 11th February 2023, José Madero is set to light up the McAllen Performing Arts Center in McAllen, Texas! The show is guaranteed to deliver all the hits, including songs from his brand-new album! If you love Latin rock music, this is your chance to experience José Madero's electrifying live set at the McAllen Performing Arts Center! Hurry and grab your tickets now!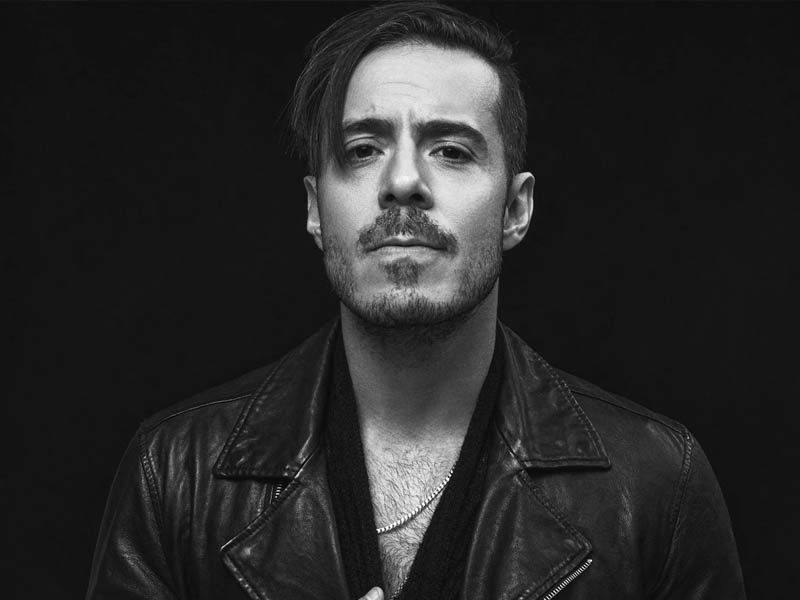 Monterrey, Mexico native José Madero emerged as a rock singer, fronting the popular band PXNDX. The band enjoyed two decades of phenomenal career and released seven critically-acclaimed studio albums, four of which went platinum and topped the charts in Mexico. Madero earned numerous accolades with the band, including multiple MTV Awards, an MTV Millennial Award, two Latin Grammy nominations, and a Grammy nomination. PXNDX has released monumental number hits, such as "Narcisista por Excelencia," "Los Malaventurados No lloran," and Procedimientos Para Llegar A Un Comun Acuerdo."
In 2016, PXNDX announced their indefinite hiatus. Madero pursued his solo career and released his debut album, Carmesi. The album sold over 60,000 copies in his home country, earning a platinum certification. His debut single, "Plural Siedno Singular," amassed millions of views on Youtube within the first month of its release. It also became among the top ten most-played Spanish pop songs on Mexican radio stations. Thanks to the album's success, Madero was named Mexico's Breakthrough Artist of 2016.
Last year, Madero dropped his latest album Giallo. He launched a massive tour across Mexico and Central America to promote the album. For his Giallo Fantastique Tour, Madero is accompanied by band members Rodrigo Montfort, German Gallardo, Ricardo Trujillo "Muela," Gerardo Arizpe, Rulo Garcia, and Zaira Jabnell.
Grab your tickets now to see José Madero take over the McAllen Performing Arts Center!