McAllen Performing Arts Center | McAllen, Texas
The sensational Leon Larregui made waves in the Latin music world with his Grammy Award and Latin Grammy Award-winning band. Now he's embarking on a highly-anticipated solo tour! The singer-songwriter best known for his work with Zoé will promote his solo album, Prismarama! The much-awaited U.S. tour will cover 16 major cities, including a coveted stop in McAllen, Texas! On Friday, 19th May 2023, Larregui is scheduled to light up the McAllen Performing Arts Center with his fully-packed setlist! Lucky Latin music fans in the city can look forward to Larregui's riveting production as he delivers numerous massive hits, such as "Brillas," "Locos," "Como Tu," "Souvenir," as well as his latest singles, "Amates" and "Su Majestad Le Eternidad." This diverse music artist has made waves on the Latin indie rock radio scene, and now he's set to take over the entire U.S. with his upcoming tour! If you're a fan of Latin rock music, you better score tickets now to see Leon Larregui conquer Mcallen this spring!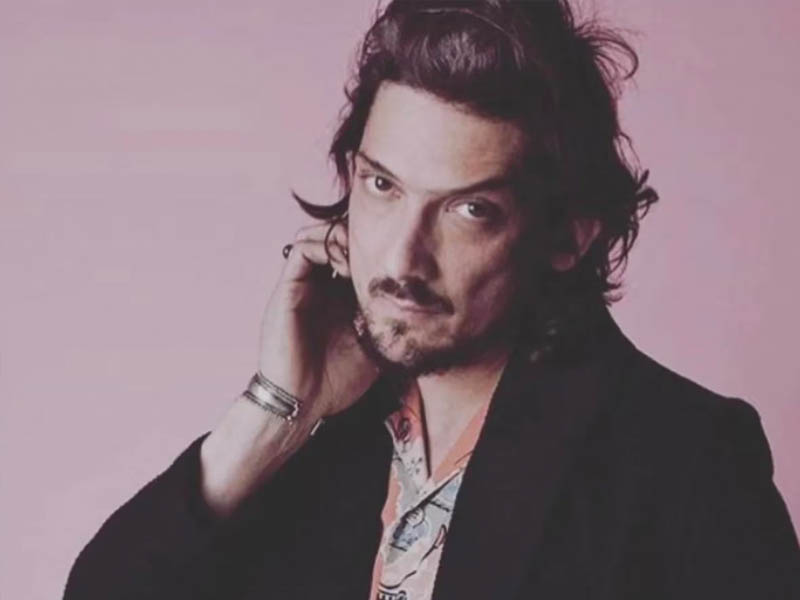 Leon Larregui emerged in the music scene during the '90s with his psychedelic rock band, Zoé. The band was founded in Mexico in 1994. It took the group three years to keep a solid line-up, which includes Larregui as a guitarist and singer. During his early days with the band, Larregui helped organize concerts to perform Zoé's music and gain positive word of mouth. Their efforts were not left in vain when the band started to gain prominence and later gained popularity in Latin radio stations in the U.S.
In a span of 21 years, Larregui, along with the band, has released seven studio albums and numerous hit songs, including the Latin Grammy-Award-winning single "Labios Rotos," "Azul," "Soñé," "Luna," and more. In 2020, they dropped their latest hit song, "El Duelo." In 2011, the band released an MTV Unplugged live album, Music de Fondo. The record won Zoé its second Latin Grammy Award, this time for Best Alternative Music Album.
In 2019, Larregui and the band's 2018 album Aztlan won a Grammy Award for Best Latin Rock, Urban, or Alternative Album. This incredible achievement is another addition to the band's impressive list of accolades, which includes two Latin Grammy Awards.
Larregui has often been revered for his incredible tenor voice. The singer-songwriter has become a notable collaborator with renowned artists, such as Mon Laferte, Natalia La Fourcade, Carla, Morrison, and Enrique Bunbury. In 2012, Larregui pursued his solo career and released his debut solo album, Soltis. The highly-acclaimed record spawned the massive hit "Brillas," entered the Mexican chart's Top 10 and was eventually certified double platinum.
Four years later, Larregui released his sophomore effort Voluma. The record contains several music elements – bossa nova, ranchera, and cumbia – infused with classic rock and electronica. The album entered the Latin Pop Chart's Top 10 and has garnered millions of streams on various platforms. In 2017, Larregui released his first live album, Metropolis. One year later, he continued working with Zoé to release their Grammy Award-winning album, Aztlan.
This 2023, Larregui will promote his upcoming effort, Prismara, set for release within the year. The album has already been preceded by singles "Amantes" "Alba," and "Su Majestad La Eternidad."
Catch Leon Larregui this spring by scoring tickets to Prismara Tour at the McAllen Performing Arts Center!