McAllen Performing Arts Center | McAllen, Texas
Get ready for a captivating acoustic set by Grammy Award-winning singer-songwriter Lyle Lovett! The sensational performer is set to take over the McAllen Performing Arts Center on Saturday, 18th February 2023! Expect Lovett's biggest hits and fan favorites on this one-night music extravaganza! The 2023 outing is an extension of Lovett's 2022 run, which delivered numerous coveted shows across North America with his Big Band. This year, Lyle Lovett brings a scaled-down but equally epic band comprising legendary musicians Leland Sklar, Jeff White, and Luke Bulla. So if you're a Lyle Lovett fan, you better hurry and score your tickets now to see him light up the McAllen Performing Arts Center with his acoustic group!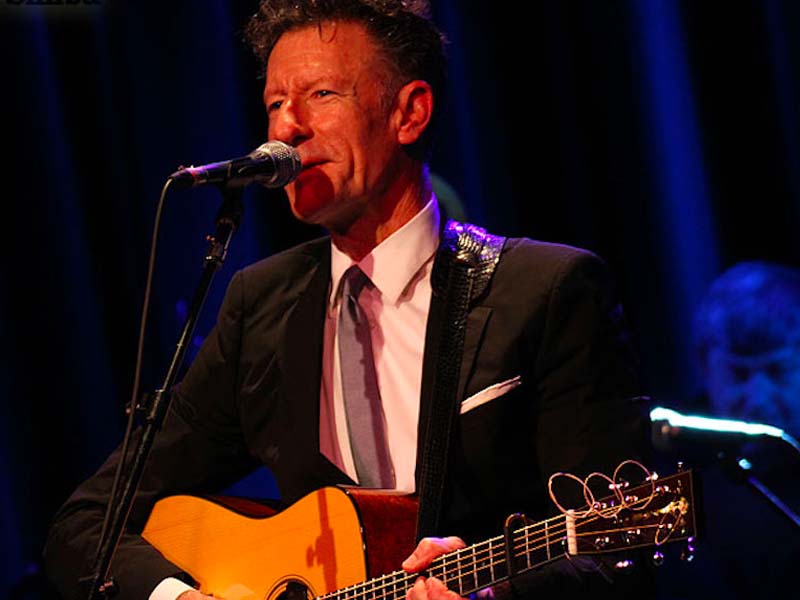 Four-time Grammy winner Lyle Lovett celebrated the 30th anniversary of his album, Joshua Judges Ruth, last year. The celebration was commemorated with a re-release of the album on vinyl. In a statement, Lovett expressed his gratitude for his fans. "It doesn't seem possible that was 30 years ago. I never dreamed in 1976, when I was 18 and first started performing, that in 2022 I'd still be able to do something for a living I love this much. It's thanks to the people who keep showing up, who keep buying my records, and who've supported my live streams during the pandemic. I'm grateful to them and want to do my best for them every time."
Lovett recently released his 12th album, 12th of June, in the spring of 2022. The highly-anticipated effort, released via Verve Records, was released ten years after his previous album, Release Me.
This 2023, the Texan singer-songwriter will drop by his home state and perform eleven shows, including a stop in McAllen, Texas. He's set to perform some of his biggest hits, including his award-winning and Grammy-nominated singles, "Funny How Time Slips Away," "Blues for Dixie," "Church," "Private Conversation," "In My Own Mind," and many more.
See the highly-acclaimed performer in McAllen, Texas this Saturday, 18th February 2023, by scoring your tickets now!