McAllen Performing Arts Center | McAllen, Texas
This September, the McAllen Performing Arts Center has prepared numerous groundbreaking events for entertainment-loving city folks of McAllen, Texas. On Friday, 2nd September 2022, this state-of-the-art venue presents Mexico's biggest star, Mauricio Ochmann. The film and TV actor, who made waves with his works with Te Juro Que Yo No Fui, El Chema, and Rosa Diamante, is embarking on a highly-anticipated 2022 U.S. outing titled Actuando En Vida (Acting in Life). This exclusive tour is a once-in-a-lifetime event as Latin America's most beloved actor gets up close and personal with his fans. If you love Mauricio Ochmann, you should grab your tickets now before it's too late!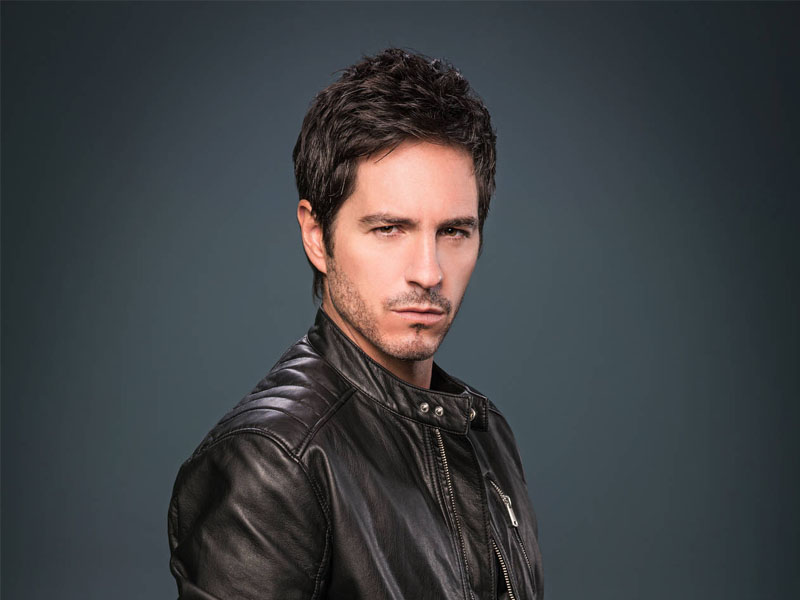 Mauricio Ochmann is Mexico's most celebrated actor known for his roles as Ignacio "Nacho" Reyes in the TV series Amarte Asi, Fabián Duque in Telemundo's Dame Chocolate, and Victorino Mora on Victorinos. His exemplary work as an actor has made him a favorite among viewers since his telenovela debut in 1997. At a young age, Ochmann had always known that he was meant for the spotlight. At 16 years old, he scored his first professional debut on the TV show La Otra Cosa. Two years later, he appeared in the film Message in the Bottle, starring Kevin Costner and Robin Wright. After finishing his studies in Los Angeles, he returned to Mexico, and was given the opportunity to star in the telenovela titled Azul Tequila.
In 2001, Ochmann starred as the main role, Javier Borja, in Como En El Cine. The telenovela released 245 episodes with Ochmann, the longest-running TV series in his career. Aside from acting in telenovelas, Ochmann started to work in theater. He first starred in a play titled Equus as Alan. Three years later, he also participated in El Graduado, Mexican production of The Graduate. In 2002, he returned to Los Angeles to appear in That's Life, an American comedy-drama produced by Diane Ruggiero. Some of Ochmann's recent works include the main role in R, where he appeared for ten episodes. He also took the role of Ludwig Perez in the film Te Juro Que Yo No Fui.
Tickets to see Mexico's most beloved star, Mauricio Ochmann, light up the McAllen Performing Arts Center are now available!