McAllen Performing Arts Center | McAllen, Texas
For one night only the McAllen Wind Ensemble will be performing their 4th seasonal performance, 'Memories', at the McAllen Performing Arts Center. It is a one-off performance that will resonate with every listener as the ensemble pour their talent and passion into the notes they play. Tickets are on sale now, so book yours for the 2nd of April 2023 to secure your seats and take a musical trip with the McAllen Wind Ensemble down memory lane for their astounding concert. You will make new memories, along with reliving old ones, so don't hesitate and book your tickets now before it's too late!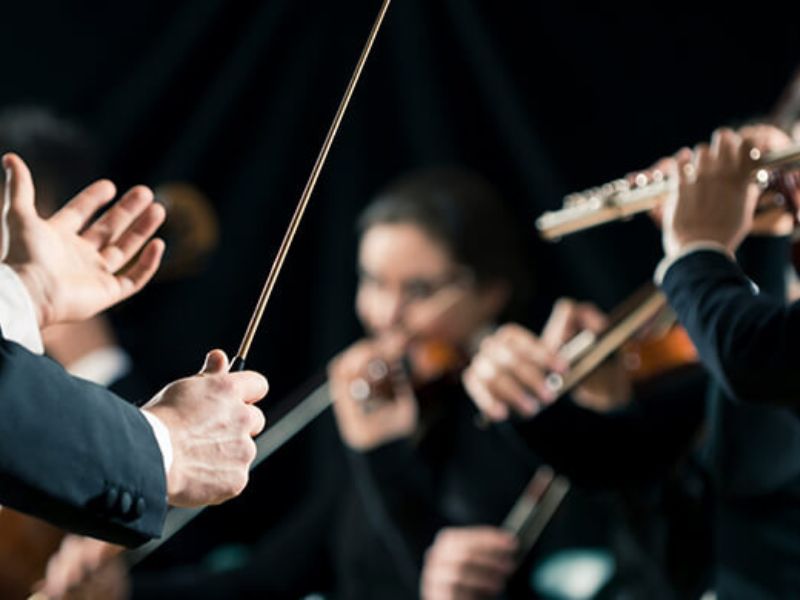 The McAllen Wind Ensemble have been wowing audiences and infusing passion for music and promoting unity into the Rio Grande Valley community since 1974. This year they reach the hallmark of their 46th season, and continue to thrill, awe and inspire audiences with the trills, beats and flares of notes from the woodwind, brass and percussion families in music. They will be at the McAllen Performing Arts Center again on 04/02/2023, a venue that has become a concert home and affiliate with the performances and goals of the ensemble. This concert, aptly named 'Memories', is special as it is the final one in the 4 season concerts that the ensemble annually perform, and promises to reignite memories as they literally take you on a trip down memory lane with a diverse musical tour, promising pieces that are sure to resonate with everyone. It is the perfect conclusion to the McAllen Wind Ensemble's 2022-2023 season, so ensure you are a part of it by booking your tickets today to be at the McAllen Performing Arts Center on Sunday the 2nd of April 2023, and be prepared to make new memories whilst drifting amongst talent that will transport you into another time through music.