McAllen Performing Arts Center | McAllen, Texas
The world-renowned family favorite, NUTCRACKER! Magical Christmas Ballet is coming LIVE to McAllen Performing Arts Center on Thursday, 28th December 2023. This highly anticipated show, filled with enchanting performances, is one of the most sought-after shows for the holidays. It is an exciting event where family and friends all gather together in an ENCHANTING journey back in time. Presented by Talmi Entertainment, a veteran in the theatrical industry, this show will capture hearts and bring out emotions. Get ready for a MAGICAL ride in the world of the Nutcracker.
NUTCRACKER! Magical Christmas Ballet is performed by AWARD-WINNING principal dancers and a corps de ballet of 40 Vaganova-trained ballerinas and danseurs. Indeed, this is a show you would not want to miss. So call your friends and bring your family because NUTCRACKER! Magical Christmas Ballet is performing at a theater near you.
Larger-than-life puppets, breathtaking acrobatics, and dazzling costumes… This show will put the entire family in awe. The children will be captivated by the magical performance; adults will be mesmerized by the exceptional talents.
This unprecedented event only comes once a year— at the perfect time, the Christmas season. Buy your tickets now before they sell out, just click "GET TICKETS."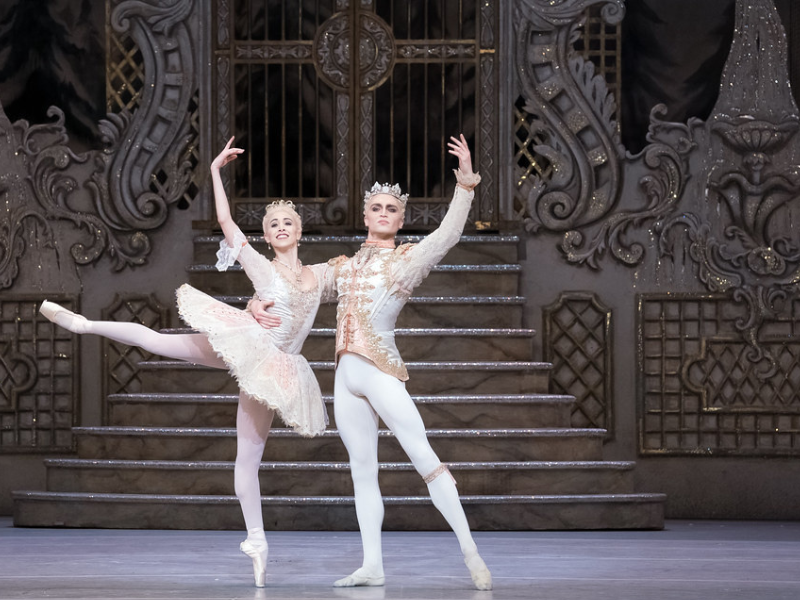 As the Christmas season comes nearer, NUTCRACKER! Magical Christmas Ballet is preparing to bring the holiday magic to life and create unforgettable memories for all ages. They have just announced their North American tour, and they will be performing LIVE on Thursday, 28th December 2023, at the McAllen Performing Arts Center. The venue is a beautiful auditorium complex with a seating capacity of 1,800 people for a more intimate experience.
This year marks the 31st annual North American tour of NUTCRACKER! Magical Christmas Ballet under the Talmi Entertainment management. The cast comprises some of the most talented and exquisitely skilled danseurs in the world. Gold medalist Batur Buklu is one of the esteemed talents. Followed by Karyna Shatkovskaya, a well-known Ukranian from the ballet capital, Khariv, and rising star ballerina Olena Pecheniuk. Completing the lineup is Rustem Imangaliyev from Kazakhstan, who is highly awarded and often recognized for her talent.
The tour will perform in over 80 cities all over North America— bringing the magic and spirit of the holiday season wherever they go. Their soundtrack includes "Waltz of the Flower," which is a performance that displays artistic beauty and grace. The performance lasts for around 2 hours and 20 minutes, which is enough time to portray the ethereal message it aims to give its viewers. There is also one interval included in the time given.
The play's story is about a girl named Clara who was gifted a nutcracker and the events that follow after that. The story's journey begins with the gift, and the Nutcracker becomes the focal point straight away. Some people believe that the Nutcracker is a symbol of strength; it is often used to symbolize a person who protects someone else. How beautiful is it not?
This astonishing show will be filled with special SURPRISES that you do not want to miss out on. Brace yourself for a wondrous adventure, the world of the Nutcracker.
If you are looking for a family-friendly holiday activity where every single member will enjoy, NUTCRACKER! Magical Christmas Ballet is for you. Get your tickets here by clicking "GET TICKETS" and secure your seats before they sell out!