McAllen Performing Arts Center | McAllen, Texas
On the 7th of February this year the McAllen Performing Arts Center will be opening its doors to music fans as the McAllen Wind Ensemble take to the stage for a special show. Tickets are on sale now for their latest concert, Superheroes – so book yours to ensure you have the pick of the best seats at the best prices. It promises to an unforgettable, inspiring evening with wonderful music from great artists in a venue that provides amazing acoustics and atmosphere for the music. Make sure you are there and book your seats today. You will not be disappointed.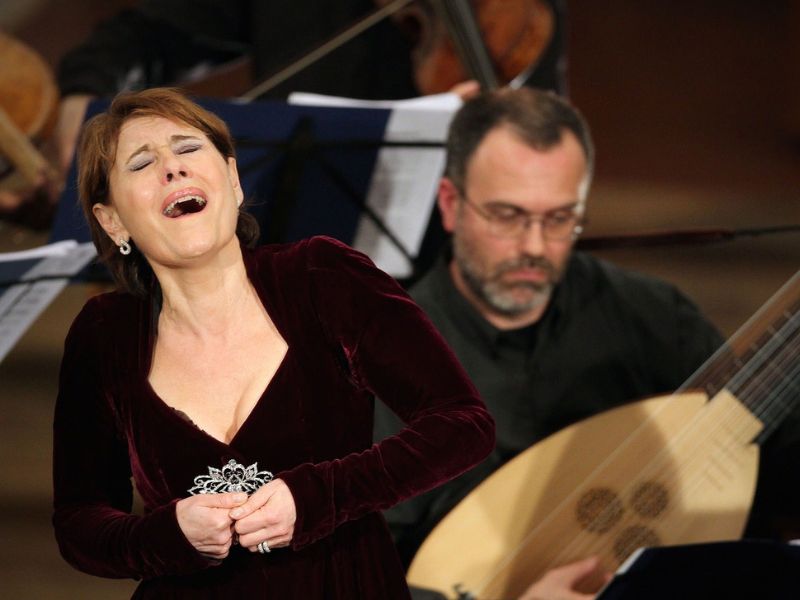 The McAllen Wind Ensemble's passion and purpose is to deliver amazing music that creates an outlet for musicians and provides audiences with cultural, amazing entertainment throughout the Rio Grande Valley. The organisation is a non-profit one and the musicians are all volunteers, strongly believing in the value and importance that music gifts people with. The Ensemble formed in 1974 and they are embarking on their 46th season this year, which showcases how popular and important their belief is in music. Experience their latest show, Superheroes, in their limited number season for 2022-2023. Under the leadership of Roger Olivarez, the McAllen Wind Ensemble often pairs with the McAllen Center to create concerts that display their passion to encourage and entertain. The 7th of February at the McAllen Performing Arts Center is their penultimate show for the 4-show season and promises to be an inspiring and uplifting fete of music, with instruments from the woodwind, brass and percussion families of music, bringing to life the beats, phrases and notes. So, do not miss out on this amazing opportunity to hear the talented, passionate McAllen Wind Ensemble live for yourself and book your tickets for 02/07/2023 at the McAllen Performing Arts Center.