McAllen Performing Arts Center | McAllen, Texas
Join the Valley Symphony Orchestra as they perform Romantic Masterpieces at the McAllen Performing Arts Center on Friday, November 4th 2022. Kicking off the VSO's 71st concert season, Maestro Peter Dabrowski, now in his 22nd year as Music Director, will conduct the Romantic Masterpieces. Grab some tickets and come and enjoy the Symphony of Stars, featuring pianist Adam Wodnicki performing Liszt's innovative and mold-breaking Piano Concerto No. 1. Dvorak's Eighth Symphony, a work that travels from joyful to ominous and back again, is also on the program, along with Brahms' Hungarian Dance No. 5.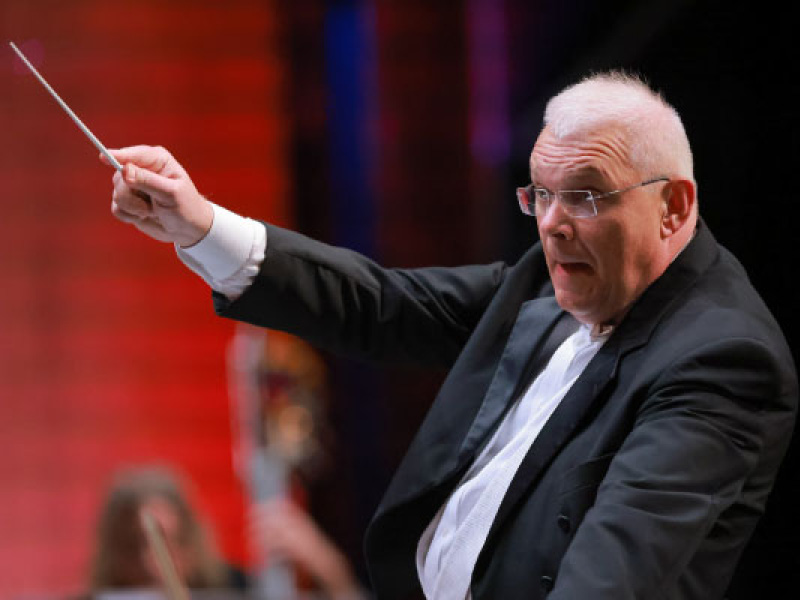 The nights program will consist of:
Brahms – Hungarian Dance No. 5
Liszt – Piano Concerto No. 1 Featuring Dominic Cheli, Piano
Dvorak – Symphony No. 8
Romantic music falls within a very broad spectrum of musical description. There is the music of the Romantic Era, spanning the time between 1820 and 1900, dominated by Beethoven Schubert and Paganini. Then there is the twentieth century meaning of Romantic music, comprising music from the greats – Elvis Presley and 'I Can't Help Falling In Love with you' and the Beatles ' Can't Buy Me Love', and a whole host of love songs written by other equally well known artists and performers.
The Romantic Era of music spans the period of 1820s to 1900, with the music style being dominated by the famous greats of Beethoven and Schubert. The music of this period fell in between the earlier Classical music era, of Mozart and Hayden, in the 1750s to about 1830s, and the modern music of the symphonies and orchestras of the twentieth Century. Romantic era music favors the spiritual, the drama and its connections with nature, and contributed heavily to today's symphonic orchestra music and performances. An evening of Romantic Music by the Valley Symphony Orchestra, is guaranteed to be hugely satisfying, enjoyable and worth every penny spent on the tickets.