McAllen Performing Arts Center | McAllen, Texas
If you're in the mood for regional Mexican music, you should take a trip to the McAllen Performing Arts Center this summer! The iconic entertainment venue has lined up a slew of diverse performers catering to all types of music lovers! On Friday, 9th June 2023, Mexican powerhouse Bronco is taking over the McAllen Performing Arts Center! The highly-acclaimed band is well-known for their high-energy performances and for infusing regional music with modern influences, including pop music! This sensational quintet has sold over ten million copies and taken over Spanish-speaking countries with their biggest hits! Their McAllen show is your chance to experience their exemplary music for yourself! So hurry and score tickets now!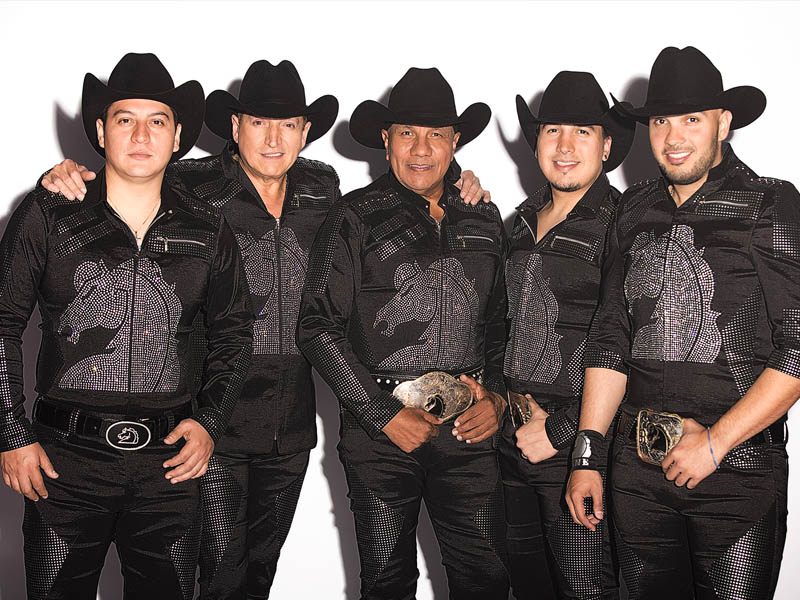 Bronco is a highly-prolific band from Nuevo Leon, Mexico. Formerly a quartet, the band emerged in 1979 and has enjoyed a phenomenal career. The band, led by frontman Jose Guadalupe Esparza, pays tribute to regional and traditional genres and incorporates pop and melodic music. During their early days, the band donned elaborate jumpsuits as part of their act. During the early '90s, the band rose to prominence after starring in the highly-rated film Bronco La Pelicula. Bronco, who starred as the film's protagonist, released their most popular single, "Que No Quede Huella." The song was featured in the debut effort, A Todo Galope, which was released in 1989. After the release of the film and the coinciding single, Bronco rose to international fame and gained significant traction in countries like Venezuela, Peru, Argentina, and Puerto Rico.
During the '90s, Bronco released several critically-acclaimed records, including Salvaje Y Tierno, Por El Mundo, Pura Sange, Rompiendo Barreras, and Animal. They also released the monster hit, "Dos Mujeres Un Camino." The song served as the opening song of a highly-watched telenovela of the same name. Bronco also had starring roles in the series.
Today, the band performs as a quintet with members Jose Guadalupe Esparza, Jose Adan Esparza, Rene Ezpara, Javier, Cantu, and their newest member, keyboardist and accordion, Arsenio Guajardo.
Grab your tickets to see Bronco perform their exhilarating set at the McAllen Performing Arts Center! Passes are now up for grabs!