McAllen Performing Arts Center | McAllen, Texas
This winter, Deborah Case Dance Academy will finally present the incredible talents of its students in a much-awaited winter recital. On Saturday, 10th December 2022, talented dancers from Rio Grande Valley Ballet, led by artistic director Deborah Case, are set to perform an exhilarating ballet show at the McAllen Performing Arts Center! This presentation will showcase the Deborah Case Dance Academy students who have worked and trained tirelessly to deliver this amazing show! If you love ballet, this is your opportunity to witness the exciting performances courtesy of Deborah Case Dance Academy! Hurry and grab your tickets now!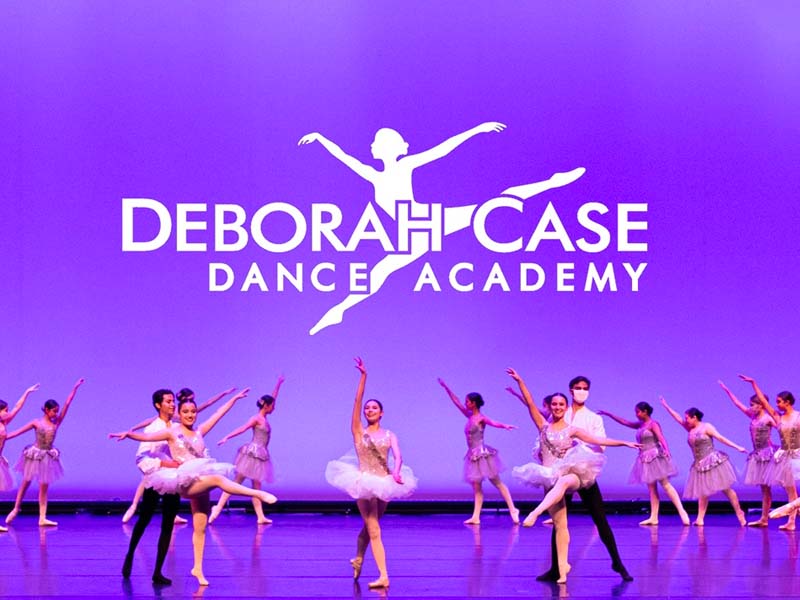 Deborah Case is a distinguished ballet dancer and founder of Deborah Case Dance Academy. She is a dance teacher who is a certified Vaganova Syllabus teacher from Bolshoi Ballet Academy in Moscow, Russia. She's also recognized by the Rio Grande Valley Hispanic Chamber of Commerce as a Woman of Distinction in Arts and Entertainment.
Case founded the academy aiming to provide safe and sound training programs for young dancers. She teaches the Rio Grande Valley students the Vaganova Russian technique while honing their physical, intellectual, and emotional skills. Moreover, Case's goals include training students to become successful beyond the dance studio. For years, the academy has maintained an excellent track record of placing students in top dance programs, scholarships, and dance companies.
The Rio Grande Valley Ballet, led by artistic director Deborah Case, performs the Nutcracker at the McAllen Performings Arts Center every year. The company has been entertaining the audience in McAllen for 48 years. This season, the recital will be a two-day event from 10th to 11th December 2022. The show will feature some of Rio Grande Valley and Deborah Case's best students. If you're keen on seeing Deborah Case Dance Academy and Rio Grande Valley Ballet's version of The Nutcracker, then you should secure your tickets now to see their best students perform at the McAllen Performing Arts!