McAllen Performing Arts Center | McAllen, Texas
This summer, the McAllen Performing Arts Center has a plethora of top-tier events specially selected for the entertainment-loving city folk of McAllen, Texas! The venue's diverse selection ensures that the events cater to every taste. On Wednesday, 31st August 2022, McAllen Performing Arts Center welcomes Dr. Cesar Lozano! The award-winning author, surgeon, and Mexico's most prominent motivational speaker will be in town to instill the can-do mindset and share inspirational messages to the U.S. audience. If you're feeling down or need a boost in attitude towards life, this event is your opportunity to find your motivation! So grab your tickets now before it's too late!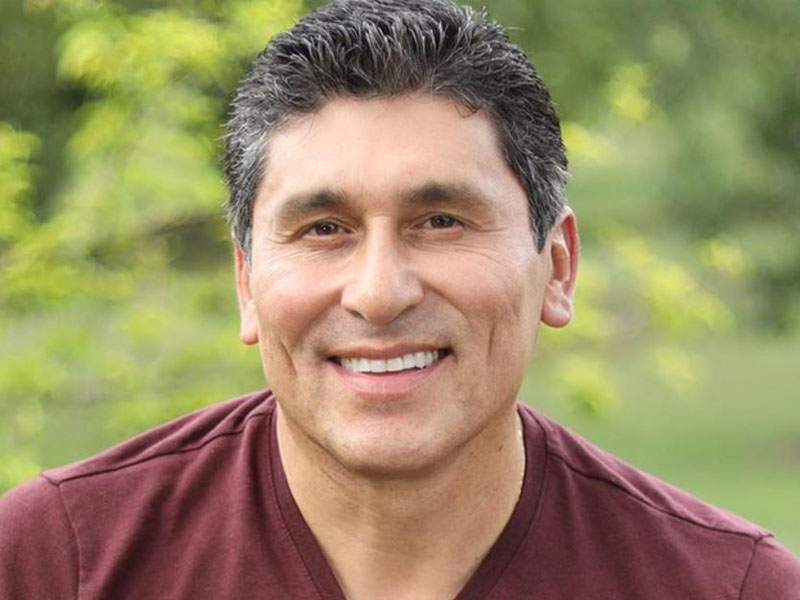 For 15 years, Dr. Cesar Lozano has been helping the people of Mexico gain a better and more upbeat attitude towards life. Regarded as the most in-demand keynote speaker in Spanish-speaking countries, such as Mexico, Central, and South America, Dr. Lozano's can-do attitude and positive mindset have helped millions of readers and viewers. His subjects usually tackle overcoming adversity through a positive attitude and how to deal with difficult people.
Aside from public speaking and training, Dr. Lozano is also an award-winning author, having published best-selling books, such as Por El Placer De Vivir (For the Pleasure of Living), El Lado Facil De La Gente Dificil (The Easy Side of Difficult People), Las Frases Matonas (The Bully Phrases), and many more.
Dr. Cesar Lozano has been an esteemed surgeon for more than 20 years. He studied and trained at the Autonomous University of Nuevo León and completed his Master's Degree in Public Health and Occupational Health Sub-Specialty. Dr. Lozano founded the Coordination of Medical Services, serving as the general director. Dr. Lozano's first claim to fame was when he appeared in the Hoy Program with Galilea Montijo and Andrea Legarreta. He has also hosted a successful self-help radio show, Por El Placer De Vivir, for more than 11 years. The show is broadcasted on over 30 stations in Mexico.
Tickets to see Dr. Cesar Lozano's much-anticipated talk at the McAllen Performing Arts Center are now available!