McAllen Performing Arts Center | McAllen, Texas
Mexico's top female stand-up comic, La India Yuridia, is conquering McAllen, Texas, this December! The hilarious Latina known for her ridiculously charming impersonations of La India Maria is set to light up the stage at the McAllen Performing Arts Center! On Sunday, 16th October 2022, La India Yuridia will entertain the comedy-loving folks of McAllen for the second night. This humor-filled event is guaranteed to make you laugh your problems away! So if you know what's good for you, grab your tickets now and check out the Mexican comedy darling, La India Yuridia, at McAllen Performing Arts Center!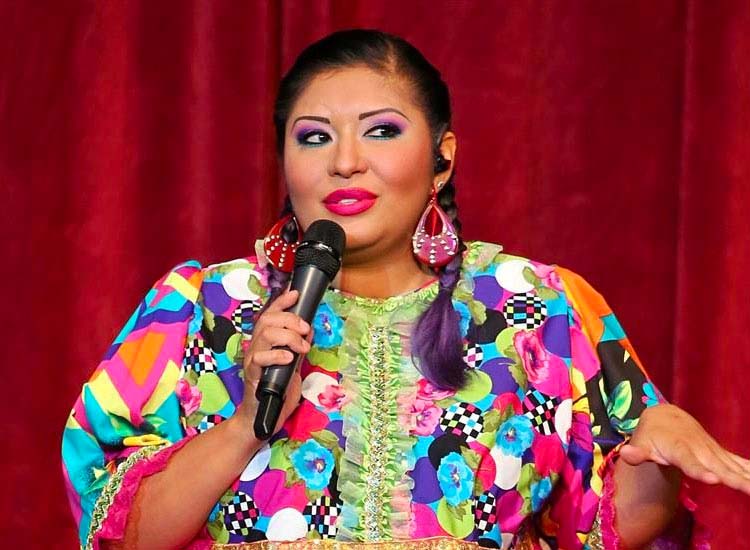 Yuridia Ruiz Castro, better known as La India Yuridia, is a stand-up comedian and Youtube sensation who took over the Latin world with her outrageous and exaggerated impersonation of the popular telenovela character La India Maria. The 39-year-old comedian was born and raised in Monterrey, Mexico. The young comic, who had a knack for making people laugh with her lectures, has always known that she was destined for the limelight. After completing her studies at the Nation of Association of Actors, she quickly pursued her dream of becoming a comedian. She started experimenting with different characters and eventually found a niche as La India Yuridia. Her content usually includes jokes about life as a Mexican housewife, classism, racism, and toxic masculinity. Ultimately, La India Yuridia highlights the importance of women's empowerment and self-respect.
In 2013, she created her Youtube channel, Yuridia, The Mexican Native Stand-Up Comedian. She regularly uploads content and eventually attracts a niche following. As her popularity in Mexico grew, her Youtube channel also collected a vast amount of viewers. It has now amassed more than 680 million views and almost three million followers. Yuridia has been known to pack venues and attract crowds from all over Mexico and other Latin countries as a live-stand-up act. The demand for her shows grew. Hence, the Latina comica embarked on extensive 2018 and 2019 tours called Hagan lo que quieran (Do What You Want) and Esto es loque hay (This Is What It Is). This winter season, La India Yuridia tours several cities in the U.S.
Tickets to see Mexico's funniest female comedian are now available! Score your tickets now to see La India Yuridia at the McAllen Performing Arts Center!