McAllen Performing Arts Center | McAllen, Texas
When a groundbreaking play brings all the Latin superstars together, there's only one thing that you should do – score some tickets! The brand new production of Los Amantes Perfectos by esteemed playwright Patricia Martinez is gathering big names together for one massive tour across the world! The play features award-winning Mexican actors Victoria Ruffo and Jorge Salinas, as well as iconic performers Sherlyn, Christian de la Fuente, Pablo Montero, Ivonne Montero, and Candela Marquez! Launched in spring, the Los Amantes Perfectos is making its way to North America this summer, and the U.S. trek includes a coveted stop at the McAllen Performing Arts Center! On Sunday, 20th August 2023, viewers can look forward to the play's incredible humor, witty lines, and heartwarming moments! The show guarantees plenty of laughs as the characters go through a series of entanglements, misunderstandings, arranged marriages, and more! If you're keen on seeing Los Amantes Perfectos in McAllen, Texas, you better hurry and score your tickets now!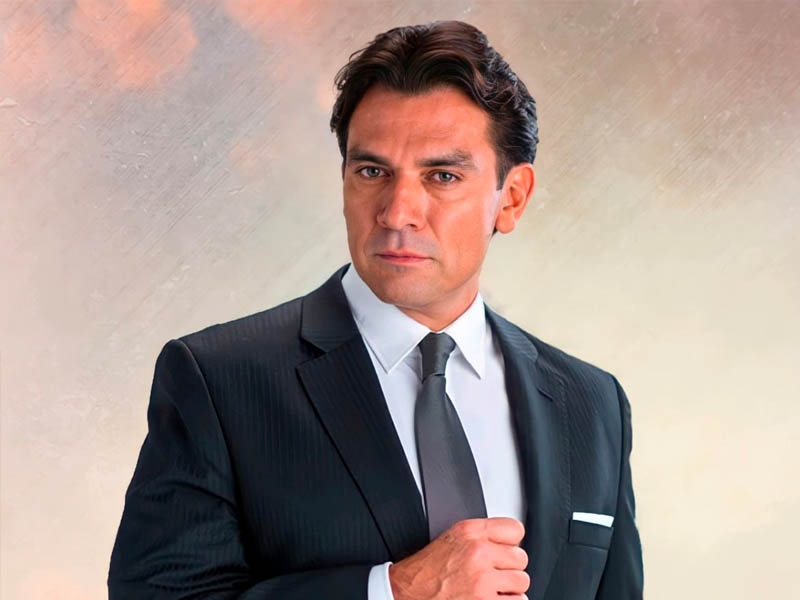 Los Amantes Perfectos provide audiences with the quintessential romantic comedy story – but with a twist! When the usual telenovelas highlight the search for true love as an utterly do-or-die scenario, Los Amantes Perfectos approaches this with remarkable wit and humor. Writer Patricia Martinez has created the most complicated predicaments for this hilarious plot, and viewers will have the time of their life watching key characters figure out what's what.
The play's press conference was held in April 2023 in Mexico City. Initially set for a national tour, the play has expanded all the way to the U.S. due to public demand. Singer-actress Sherlyn thrillingly expressed her enthusiasm for the upcoming production. "We are happy to return to the theater after the pandemic with this ambitious project, with such a beautiful cast, in a wonderful sitcom with which they are going to have a lot of fun."
The amazing cast features the "queen of soap operas," Victoria Ruffo, who has won multiple awards for her past performances. Meanwhile, fellow TYvNovelas-Award-winning actor Jorge Salinas stars as Severino. The rest of the cast includes several renowned personalities and telenovela favorites, such as Sherlyn, Christian de la Fuente, Pablo Montero, Candela Marquez, and Ivonne Montero.
The Mexican tour kicked off on May 21 and performed a total of ten dates with two performances each day. Los Amantes Perfectos travels to the U.S. to perform 14 shows across major cities this August. With a stellar cast and rave reviews, this romantic comedy play is bound to be the hottest stage show this season!
Organizing an engagement dinner should be straightforward and simple as long as you have all the details and a checklist, but the disgraced actor Enrique, who was tasked by his roommate Roberto to be in charge of an upcoming engagement party, ended up being bewildered and confused. In the middle of preparations, Enrique comes across a woman he met during a theatrical tour. The two had an entanglement in the past and have lost love for each other. Meanwhile, Roberto's older brother Severino and his friend Carlotita are planning arranged marriages for their little brothers. Little did she know that her friend Silvana was carrying Enrique's baby. During a visit to his little brother's house, Severino encounters Enrique dressing up as a woman and rehearsing for a role in a play. This led him to speculate that Roberto and Enrique are actually lovers. Things get more complicated as Roberto professes his love for his girlfriend Elena. Severino, all the while assuming that the confession is intended for Enrique.
Find out more this summer by scoring tickets to the season's most exciting Spanish language play! Tickets to Los Amantes Perfectos at the McAllen Performing Arts Center are now available!