McAllen Performing Arts Center | McAllen, Texas
Comedians use a lot of self-deprecating humor, and that's a great trait. It's good to learn to laugh at your misfortunes, because at the end of the day we are all tiny humans in a massive universe with no real grasp of where we're going and if we let ourselves get caught up in our problems we'll drown. Learning to laugh at yourself and to not take everything so seriously can majorly improve your daily outlook on life. So come and see a show and let the comedy take you away.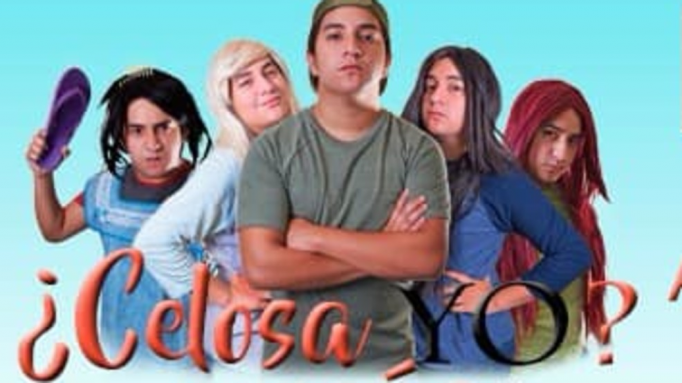 Who doesn't love to have a great laugh? There are loads of amazing comedy clubs all over the city that provide a solid hour and a half of professional comedy that is packed full of hysterical laughs. Seeing a live stand-up comedy performance is a lot of fun! So come down to the iconic McAllen Performing Arts Center in McAllen for some hilarious comedy!