McAllen Performing Arts Center | McAllen, Texas
This spring, a sensational comedy play is coming to McAllen, Texas! Papito Querido (Dear Daddy) will take over the McAllen Performing Arts Center on Sunday, 7th May 2023! Prepare for plenty of laughs as the play tells the story of a loving father who wants to impress the family of his son's girlfriend! Papito Querdio will show the lengths a loving parent is willing to go to! The show is part of a much-awaited North American tour covering select major cities! Lucky for fans in McAllen, Papito Querido is coming to town with a stellar cast! So hurry and score tickets now to this once-in-a-lifetime opportunity to see the sensational story that entertained millions!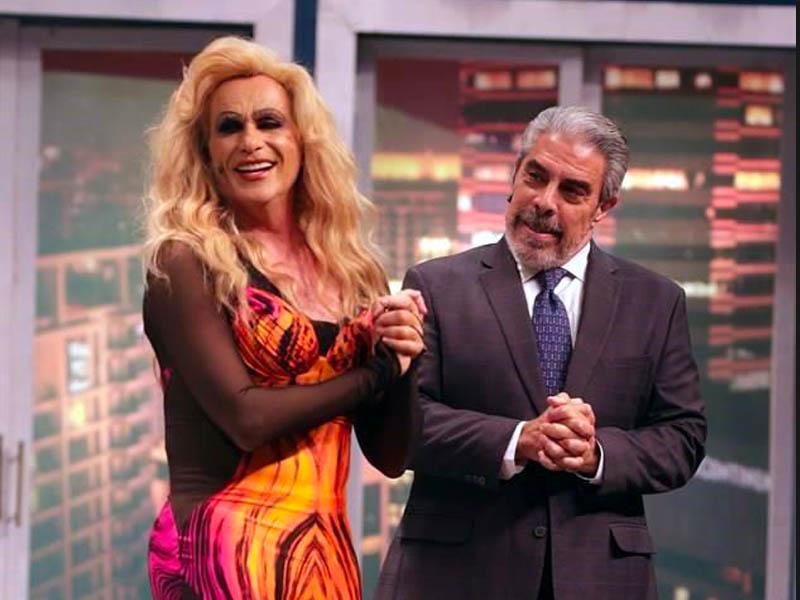 Papito Quredio is a successful play with film and TV adaptations thanks to its heartwarming story. The story was based on the written work of popular Mexican stage actor Rodolfo Rodriguez. Its film adaptation was directed by renowned actor/director Alberto Rojas who plays the father. The cast also includes Carmen del Valle, Gilda Deneken, Lolita del Roble, and many more. The play returns in full force as it makes its rounds across North America with a stellar cast, which includes Humberto Zurita, Lambda Garcia, Ivonne Zurita, Luis Gatica, and Stephanie Salas. Zurita also directs the show in cooperation with the associate director, Miguel Angel Gonzales.
Just how much is a father willing to go through for his son? In Papito Querido, the protagonist is about to meet the family of his son's girlfriend. The father disguises himself as his son's mother so that they can leave a good impression. This comedy play has entertained viewers from all around Mexico. This 2023, it's finally traveling to the U.S. to delight the Hispanic audience and comedy lovers who'd love a good laugh.
Hurry and score tickets now to this amazing play at the McAllen Performing Arts Center! Tickets are now available!