McAllen Performing Arts Center | McAllen, Texas
An electrifying performance from one of Latin America's legends will be witnessed this October 27 at McAllen, Texas as the iconic singer Raphael brings his 60th-anniversary tour to the McAllen Performing Art Center. The multi-Grammy award-winning artist will add to the jam-packed schedule of shows of the famous Texas venue and will bring nothing but happiness to his loyal fans in The Lone Star State. Dubbed as "Raphael 6.0 Tour," the tour will feature performances from the legendary singer and some special guests. Secure your tickets now and prepare to see the Escandalo-hitmaker bring the house down with his wide vocal range and engaging theatrics on stage. Click the "Get Tickets" button now!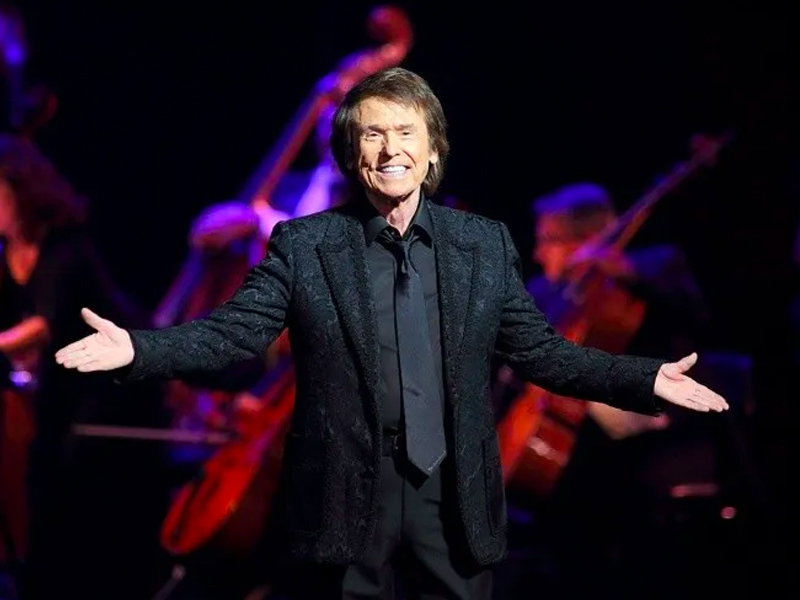 Miguel Rafael Martos Sánchez, popularly referred to as Raphael, is one of the most prominent Spanish singers in history, with more than 70 million records sold worldwide in multiple languages. His mainstream popularity began at Benidorm Festival, which he won in 1962. It continued in 1966 and 1967 when he competed at the coveted Eurovision Song Contest in its XI and XII edition as Spain's representative. Despite not winning, he paved the way for the country's win in 1968. The competition ignited his subsequent popularity in the Latin Americas. As he became an established personality internationally, he started to dabble in music styles of the countries where he was very popular in. One of these is recording many Latin folk songs such as "Huapango torero" and "Llorona." After years of success, he started his own Spanish TV show in 1975 called "El Mundo de Raphael."
The distinct style of the veteran singer is his showmanship while performing. He is known to be very dramatic when singing. Furthermore, he emphasizes theatrics in his performances that he does out of the blue. Some of his memorable adlibs are smashing a mirror on stage, mimicking flamenco dancers, bullfighters, and many more. He also has a wide vocal range, making it easier for him to adjust to many music styles.
In his career, he has achieved one uranium record, 300 gold records, and 50 platinum records from Spain and many Latin countries. Because of his significant contribution to Spanish music, a museum of his work was inaugurated in his hometown in March 2011.
Celebrating the legendary singer's 60 years in the industry, he will be on tour for the "Raphael 6.0" Tour. In the US, one of his visits will be at the McAllen Performing Arts Center in McAllen, Texas, on Thursday, October 27. You can now get tickets!