McAllen Performing Arts Center | McAllen, Texas
American stand-up comedian and stunt performer Steve-O is the king of the summer as he embarks on a 30-city tour this season! The MTV Jackass star is promoting The Bucketlist Tour and is making a much-awaited stop at the McAllen Performing Arts Center on Tuesday, 2nd August 2022! Get ready for funny anecdotes and out-of-this-world stories that only the daredevil (who once hung on a rope above hungry alligators) can tell. Fans can also anticipate some live story-telling and maybe a crazy stunt or two! Grab your tickets now and check out Steve-O's show at the McAllen Performing Arts Center!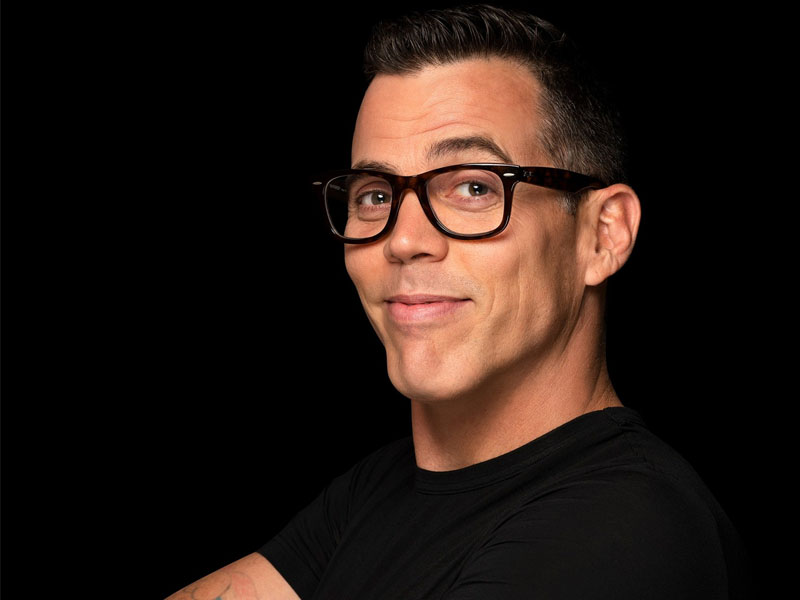 Steve-O is best known for starring in MTV's reality comedy series Jackass, the Jackass film franchise, Wildboyz, and Dr. Steve-O. He is known for doing some of the most daring, dangerous, and ridiculous stunts in the Jackass series and films. Some of his more famous stunts include swimming in shark-infested waters as human shark bait, wearing a large jellyfish as a sombrero, walking on a tightrope over a pond full of alligators, and lots more. Steve-O has endeared fans with his bubbly and laid-back personality and always going for the gnarliest stunts. After his success with Jackass, Steve-O launched a few shows of his own, such as Don't Try This at Home, Wildboyz, and Dr. Steve-O. He also joined the cast of Dancing with the Stars in 2009 and hosted Killer Karaoke.
Besides a series of film and TV appearances and hostings, Steve-O became a full-on stand-up comedian. During an interview, Steve-O explained the origins of his career shift. "Someone invited me to a famous comedy club in Los Angeles, and they asked that I get on stage and do something outrageous. When I got to that comedy club, I looked around, and it occurred to me that the craziest thing I could do by far would be to try stand-up comedy. Like, that was genuinely the most terrifying, outlandish, just crazy thing I could do." In 2011, Steve-O completed a successful stand-up tour in Australia and Singapore. Ten years later, Steve-O launched his Bucket List Tour in North America, which extended to 2022.
If you loved Steve-O in Jackass, you'd surely love his stand-up comedy performance! Grab your tickets now and see him light up McAllen Performing Arts Center on Tuesday 2nd August 2022!