McAllen Performing Arts Center | McAllen, Texas
This year at the McAllen Performing Arts Center on Wednesday the 8th of March Vinyl Radio will be doing what they do best – playing great, live music whilst playing homage to the music and artists of the pre-digital era. Tickets are currently on sale, so what are you waiting for?! Book yours now to ensure you will be rocking out with one of the best tribute bands to the pre-digital age of music and hear some great anthems that have stood the test of time by truly passionate and talented artists. It will be an unforgettable night, so make sure you're a part of it.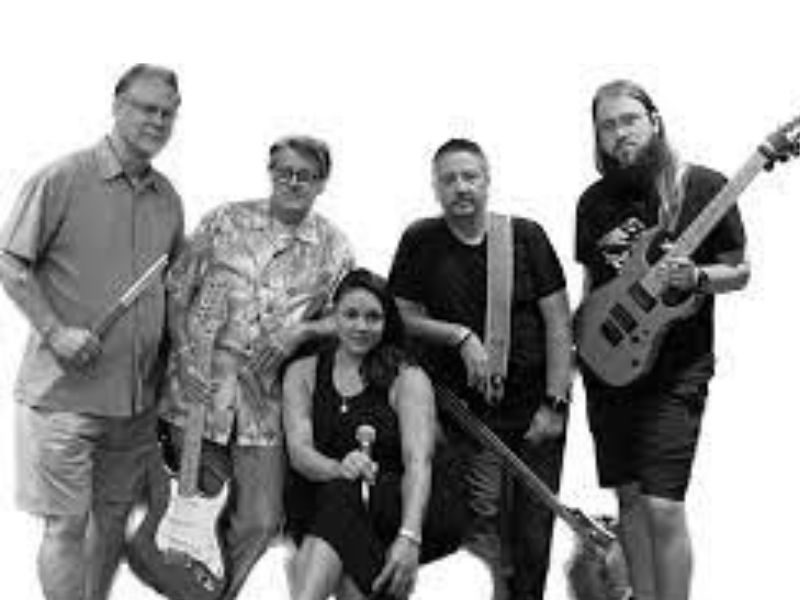 Vinyl Radio are a vocal and instrumental powerhouse of a band, featuring Nashville's top session players with first hand experience of the wonders of rock 'n' roll with legendary music, from artists such as The Eagles, The Beatles and Fleetwood Mac, literally flying from their fingers and voices as they perform live. As a band they share an on-stage chemistry that rivals the original artists and each band member's authentic passion for the pre-digital era of music showcases the vast array of rock 'n' roll that the 1960's, 1970's and 1980's gave. Continuously paying reverence to the AM/FM radio, Cassette or 8-Track player period, when music felt more alive and original, their live shows are a great opportunity to re-experience the times of the music, where you will hear tracks from artists, such as Jimi Hendrix, Shocking Blue, R.E.M, The Cure, Wild Cherry and The Clash (to name just a few!), and have a great time. So, join the legendary Tom Perkins, Ray Davenport, Dan Jamison, Julia Miller and Connor Murchison as they take to the stage as Vinyl Radio and rock out with them as a Vinyl junkie on the 8th of March at the McAllen Performing Arts Center. You will have a blast.