McAllen Performing Arts Center | McAllen, Texas
The World Ballet Series is a one-of-a-kind concept that combines the world's most beloved ballets, presented live on the most prestigious stages across the country. This World Ballet Series: Cinderella performance will take place at McAllen Performing Arts Center on Saturday, March 25th, 2023. A global company of 50 professional ballet dancers from ten nations, all united by a desire to enrich traditional ballet traditions, have joined to provide audiences with the dazzling beauty of classical dance and critically praised new productions of world classics.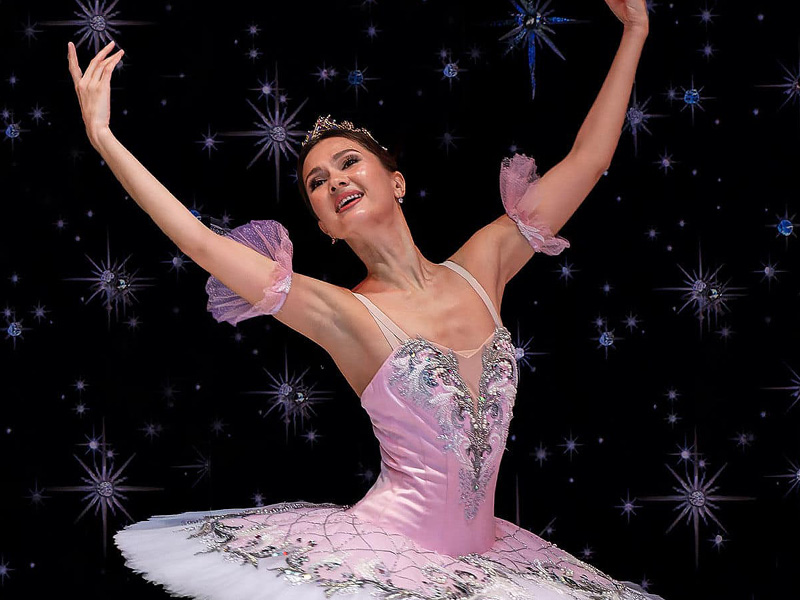 The story of Cinderella, is a well-known story, of a young woman whose domineering stepmother forces her to be a servant in her own home. Among her normal household chores, she is forced into helping her stepmother and two stepsisters prepare for the Spring Ball, where, it is rumored, the Prince will choose his bride-to-be. Since her father's remarriage, Cinderella is forced to sleep by the kitchen fireplace, with little or nothing to wear but rags, covered in ashes. Her father, not having moved past his first wife's death, finds himself as much under the stepmother's control as Cinderella.
The stepmother and two unruly sisters have been preparing for the ball and during supper, a beggar woman arrives asking for shelter. The two stepsisters and the stepmother try to chase her off, but Cinderella offers her a place by the kitchen fire and an old pair of slippers. The beggar thanks her for her kindness and departs, leaving them to resume preparing for the ball. The unhelpful three ladies choose their dresses and the family set off for the night, with the father reluctantly in tow. Cinderella is left behind. Cinderella cheers herself up by imagining herself dancing with the Prince, rather than a broom. She is surprised by the return of the old beggar.
To Cinderella's amazement, the slippers have been replaced with dancing slippers of glass. The old beggar woman reveals herself as Cinderella's fairy godmother, come to grant her wish of going to the ball. She turns Cinderella's rags into a beautiful dress, a pumpkin and mice into a carriage and horses, some grasshoppers and dragonflies into a retinue of footmen. As she is about to leave, the fairy godmother warns her that the magic will only last until midnight, and everything will revert to its original form. With this warning in mind, Cinderella departs for the spring ball, will she make it home on time.